JOIN HIGH STREET ATHLETICS & LOVE THY NEIGHBOR BOUTIQUE TO RAISE FUNDS TO PLAY!
High Street Athletics is excited to share this easy and fun way to raise money for little league baseball and softball - **sell 8-14 BAGS (DEPENDING ON AGE) TO COVER ALL OR PART OF YOUR FEES! (sublimated jersey, pant, ETC), including sublimated jersey, pants plus and more!
Anyone that sells $200.00 or more is automatically entered in a drawing to win a gift card to Amazon!  There will be multiple gift cards awarded, sell as much and as high as you can!  
Who will be the highest?  The winner of baseball and softball will receive FREE TUITION TO PLAY!
No forms, no inventory - just share the link on your social media and friends and family can purchase - popcorn gets shipped directly to them!

FUNDRAISING FOR BLISSFIELD LITTLE LEAGUE IS HERE!
Our Double Good fundraiser opens TUESDAY!
12/1/20 - get ready to earn!
FUNDRAISING SCHEDULE
November 12-16
December 1-4
December  8-11
Download the app and use your unique event code to get started...information all below!
You will set up your own pop-up store and share the link with friends, family, and your entire social media network.  There is no inventory, no forms for you, no handling money - everything is online and all purchases get shipped to your customers.  Best of all, 50% of all proceeds go directly to your tuition account*!
We will have AT LEAST 3  Double Good Fundraisers before the season begins (dates listed above)  -  participate as much as you like!  Double Good Popcorn makes a GREAT GIFT for the holidays!  This is the big time to fundraise!!
*Funds are deposited directly into your High Street Athletics personal account, directly from Double Good, to be used for your baseball/softball registration and equipment tuition.  ADDITIONALLY, you are able to use additional fundraised monies to purchase any items from the Love thy Neighbor Boutique, INCLUDING the VIP discounted MIZUNO baseball/softball line!  There is no direct cash/check payout to individuals for the tuition fundraiser.  Any left over monies raised will be donated back to the Little League after the 2021 summer ends.
Download the Double Good app to join our fundraising Event and open your Pop-Up Store. You'll have 4 days to share your store link with your friends and family to raise funds in our Event. How much will you raise in 4 days?
Download the Double Good app and use Event code
Event Code: RXX DSN
Join the team named Blissfield Bombers for this great baseball fundraising Event by downloading the Double Good app and entering the code above
Need Help? Email us at help@doublegood.com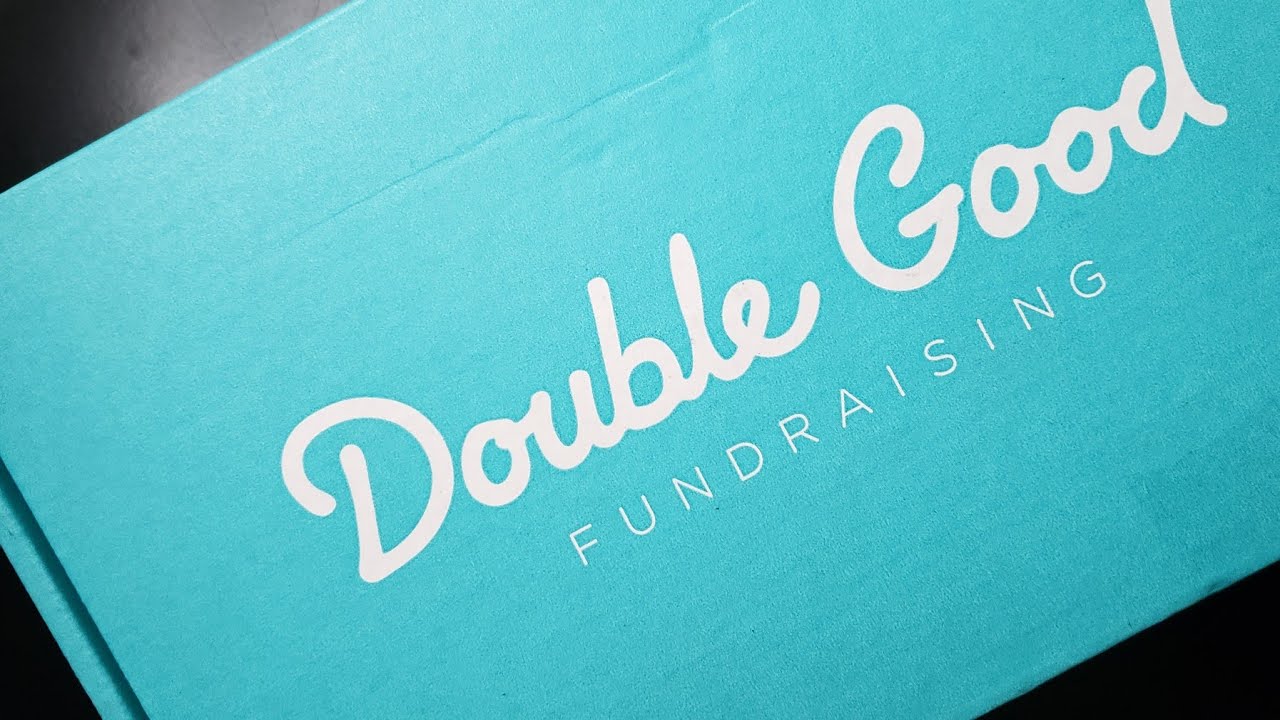 Check out the MIZUNO catalog and select the items you have on your wish list!  VIP PRICING FOR ALL BALL SOFTBALL AND BASEBALL FAMILIES - pricing sheet below
Order Christmas gifts - submit before December 10, 2020 to Kilee Bailey
CUSTOMIZE YOUR BB/SB JERSEY IDEAS HERE   **Don't forget to submit your final jersey on the high street athletics social media post for your chance to win a prize!