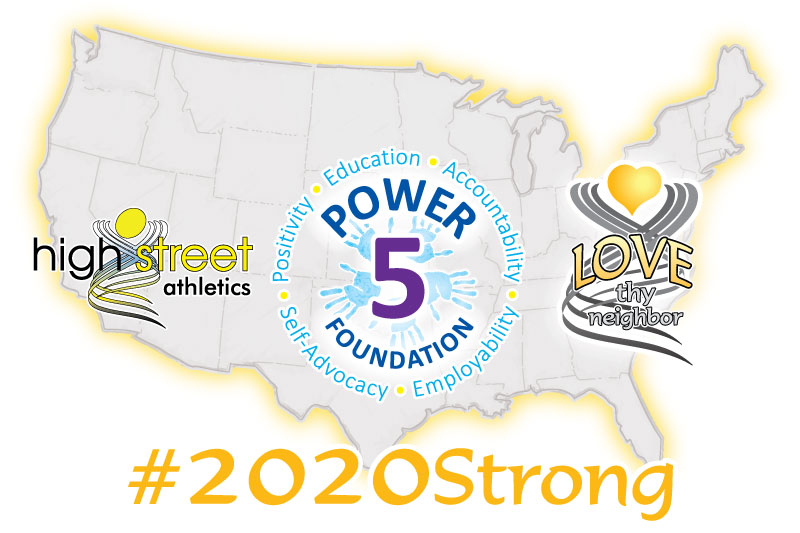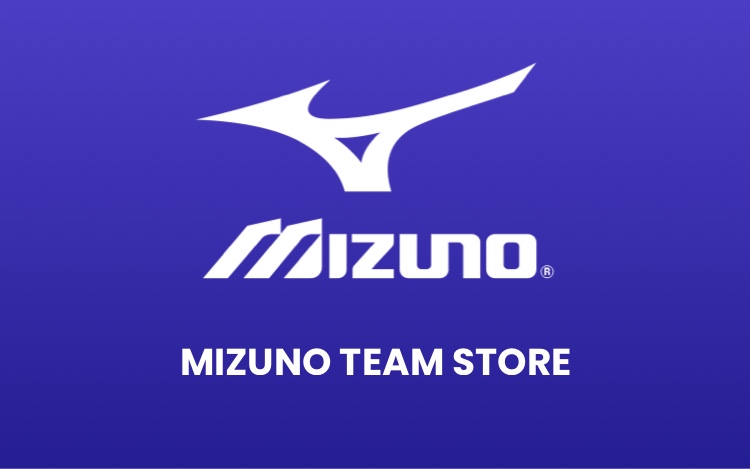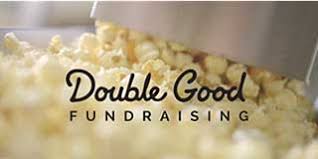 Proceeds from the annual Power 5 Foundation Golf Outing directly benefit the Power 5 Foundation, which in turn provides athletic and academic opportunities for students and athletes in Lenawee County, Michigan and beyond.
You will set up your own pop-up store and share the link with friends, family, and your entire social media network.  There is no inventory, no forms for you, no handling money - everything is online and all purchases get shipped to your customers.  Best of all, 50% of all proceeds go directly to your tuition account*!
Here are the instructions:
Participating in an Event
1. DOWNLOAD THE APP
The Double Good app is available on the App Store or Google Play Store.
2. JOIN YOUR EVENT
Use the 6-letter Event Code Event Code: Event Code: OLYDRE Join High Street Fundraisers's  Event.
3. CREATE YOUR POP-UP STORE
Upload a photo or take a selfie to help your supporters know who they're purchasing from.
4. SHARE YOUR POP-UP STORE
Once the Event starts you'll have up to 4 days to share your personal Pop-Up Store link with friends and family through text messaging, social media and email.
Looking for team sales for your school?  We have the full line of volleyball, baseball, and softball apparel and equipment from Mizuno, the industry leader in gear outfitting.  Email us today for more info and to schedule your meeting - we will come to your school for fittings and if your school buys from us, you get a commission!
Many athletes and families have success selling handcrafted and homemade items as fundraisers.  Have a crafting hobby or idea?  Turn it into a direct fundraiser - we are happy to help you by marketing your wares through our social media outlets!