KILEE BAILEY - Managing Partner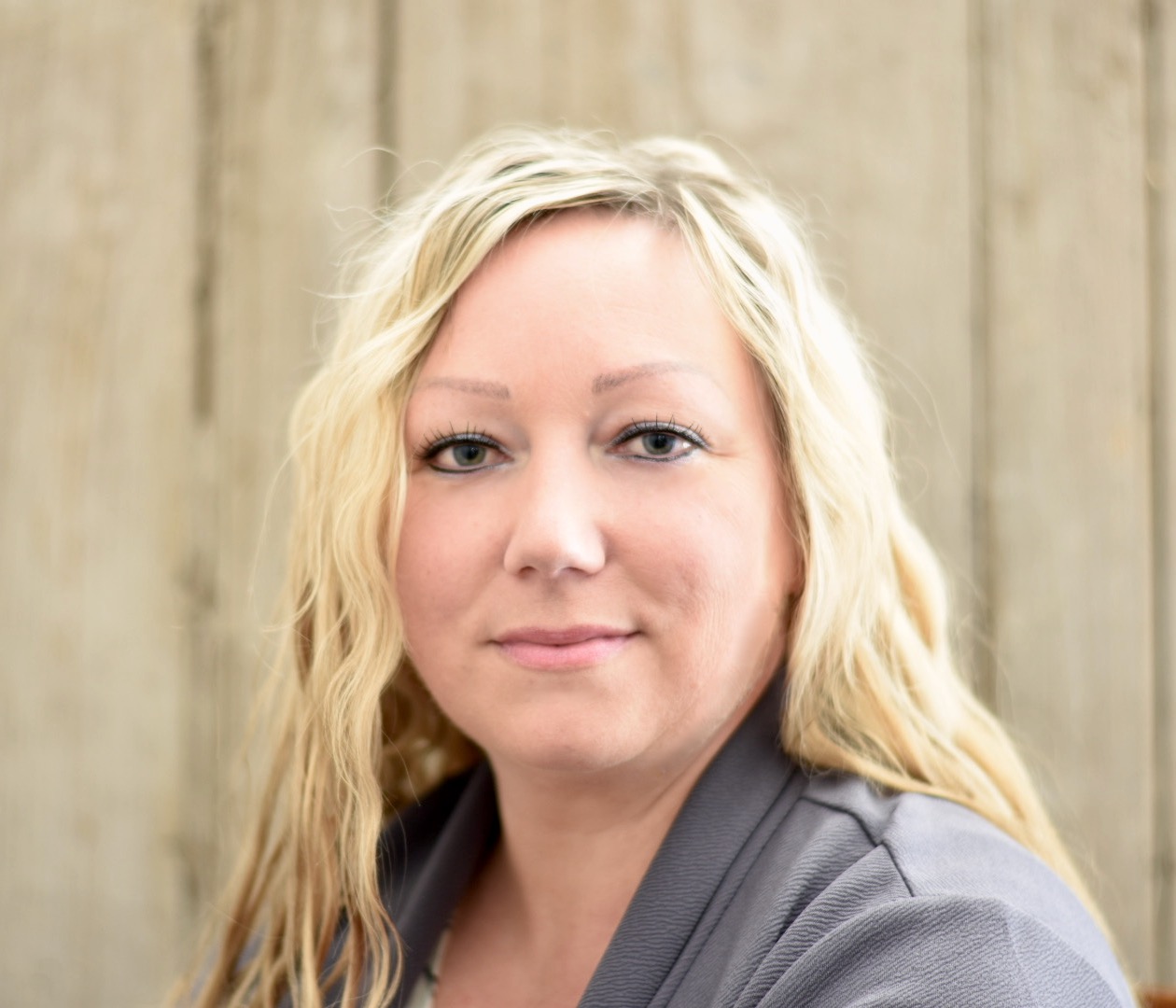 B.S. Psychology - Behavior Management 
Post graduate education -  Behavior Modification
Teaching Certification - Special Education/Autism
Founder/Director High Street Athletics/High Street Volleyball
Founder/Director Legends Volleyball Organization
Founder/Director of Spotlight Athletics/Spotlight Juniors
17 years coaching experience - full time
Speaker at the NCAA Division 1 Final 4
Speaker at the Michigan High School State Coaches Clinic
Speaker Michigan Interscholastic Volleyball Coaches Association (MIVCA)
Color Commentator - ESPN - Division 1 Volleyball
Division 1 Recruiting Coordinator/Assistant Coach

Samford University - Top 75 RPI

Player of the Year, Freshman of the Year, #2 Setter in Division 1, North Division Champions, Conference Champions

Elon University

Varsity Head Coaching Experience

Blissfield High School - Top 10 ranking - Class C
Kalamazoo Central High School - Top 10 ranking -  Class A
Vicksburg High School - Top 10 Ranking - Class B
University of Georgia Volleyball Player
2X AAU All-American
4X All-State (Michigan)
4X All-Region (Michigan)
4X All-Conference (LCAA)
1999 Michigan Final 4 Team Member
Blissfield High School Hall of Fame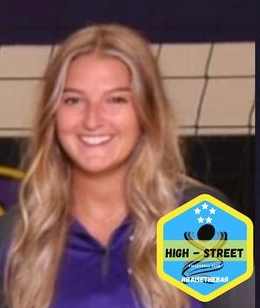 2016 Onsted High School Graduate
Associates of Arts Jackson College
2 years Onsted Varsity Assistant Coach
2 years Club Coach
2015 Lenawee County Volleyball Player of the Year
3 year Varsity Starter
3 time All Region Player
3 time All County Team
3 time All League 
All State
Former player at Jackson College
2 time MCCAA Conference Player of the Week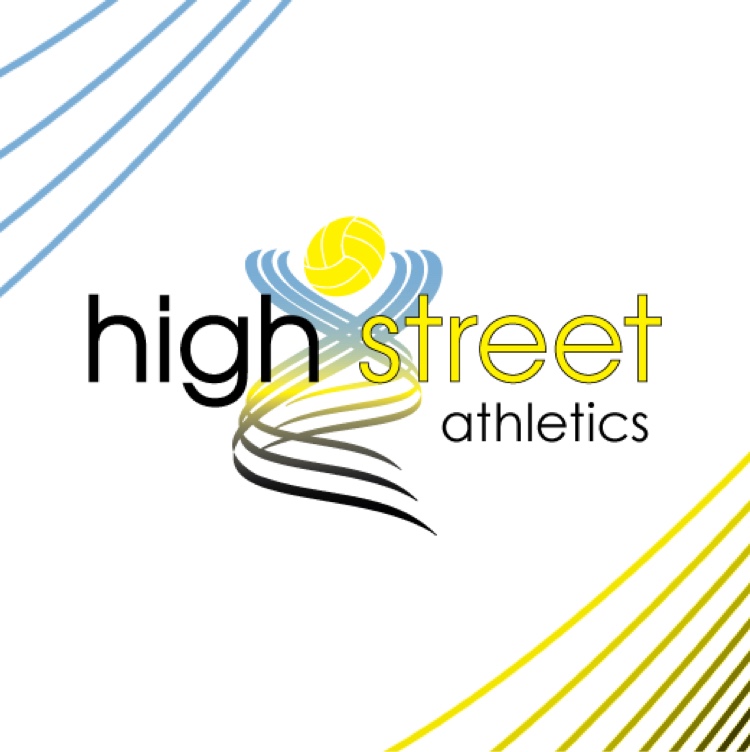 Bachelor of Science in Religion with an emphasis on Youth Pastoral Ministry from Liberty University
Volleyball Training in Coaching and Officiating at Liberty University
4 year Head Coach for Cortland Christian Academy High School Boys team (2 Championships)
2 year Head Coach for Cortland Christian Academy High School Girls team (2 Championships)
1 year Head Coach for Sand Creek Freshmen Girls Volleyball (1 Tournament Championship)
2 year Head Coach for Sand Creek JV Girls Volleyball
Baseball
Football
Basketball
Track
Volleyball
Lyndsey Benschoter - Coach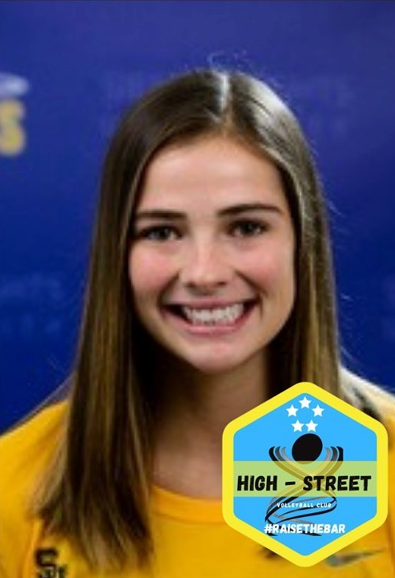 Current Siena Heights University student
Tecumseh High School graduate
Coach High Street Athletics
4 year Varsity Volleyball
NLL Champions freshman year
1st Team All Conference 2019 & 2020
1st Team All Region
Honorable Mention All State
1st Team Lenawee County All Tournament
Current Siena Heights University volleyball player
Corey Ness - Master Trainer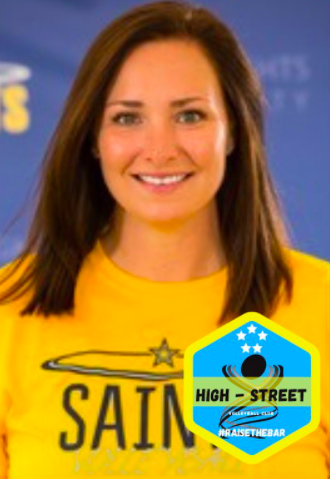 2009 Graduate of Eastern Michigan University with a Bachelors in Science, Majoring in Education
Coach High Street Athletics
Assistant Coach at Bedford High School
Tournament Director for Toledo Volleyball Club
Previous Head Coach at Monroe High School for 3 years
Former JV Coach at Ida High School
Played 4 seasons under Coach Kim Berrington earning Mac West Title in 2005.
Dick Bradstreet - Head Coach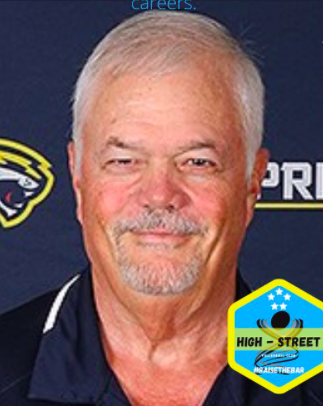 Masters in the Art of Education
Coach at Spring Arbor University for 6 Years
Head Coach at Addison High School (1996-2015)
 Coached a total of 58 different sport seasons involving softball, both guys and girls basketball, and 29 total seasons of volleyball
Teacher at Addison High School for 26 Years
Melissa Loftis - Head Coach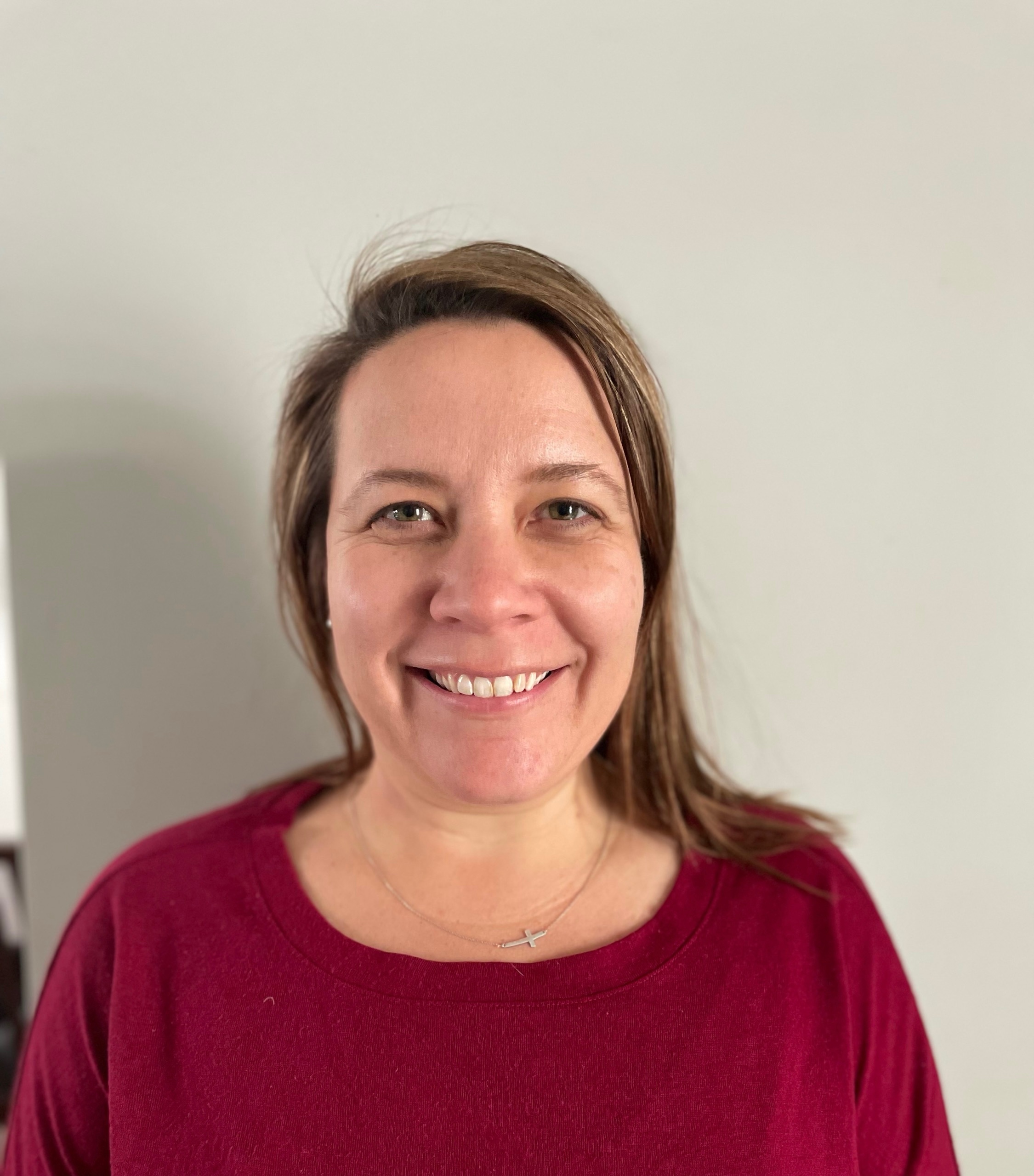 Undergrad- Elementary Education with minors in Math, Science, and Health from Eastern Michigan 2005

Masters- English as a Second Language from University of North Carolina at Charlotte. 

Elementary teacher, ESL, and reading specialist at Clinton
Coached at CJV club for 2 years
2 years Assistant Varsity in NC
5 years Varsity Volleyball

Developed and ran Youth Program with 40-75 kids Grade 3-6th

Third Year as High Street Athletics Coach 
High School Volleyball at Clinton, Concordia University, and still play women fours in area.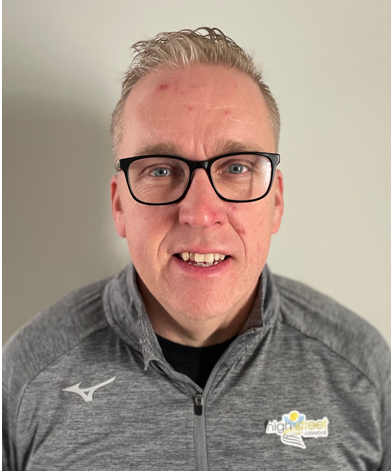 Washtenaw Community College - Graphic Design
Coached at CJV Club for 2 years
5 Years Varsity Assistant
Developed and ran Youth Program
Third Years as High Street Athletics Coach